SMART WIRELESS SPEAKERS GROUP TEST
Unique group tests
Our Group Tests are supported by rigorous and exhaustive listening tests carried out by experts
SMART WIRELESS SPEAKERS GROUP TEST
THE LAST TIME we looked at wireless speakers, we delved into the multi-room and extended feature aspects of their performance. Although each model in this group has 'smarts' and can easily meet the multi-room brief, our focus has shifted to how such speakers perform as stereo pairs, possibly to fulfil 'second room' music system duties where high performance is the goal rather than the provision of pleasant background listening. Testing of the six pairs of speakers takes place in several phases. Before any listening is undertaken, all the models are checked for the latest firmware versions and, where required, updated. As all claim the very latest wireless connectivity and stereo pairing, that's how they're set up, each using their manufacturer's dedicated app and foregoing the usual Ethernet connection to the broadband router (where applicable).
Each speaker is placed on a heavyweight 24in Slate Audio stand and testing takes place in my smaller listening room. The speakers are also used in more casual conditions in a different room, placed either end of a sturdy wooden coffee table. Sources are ripped CD files stored on a Lenovo Z50 laptop, communicating with the speakers via wi-fi, AirPlay, plus Spotify, Tidal and BBC iPlayer streaming services from an Apple iPad, which is also running the control apps for each of the speakers.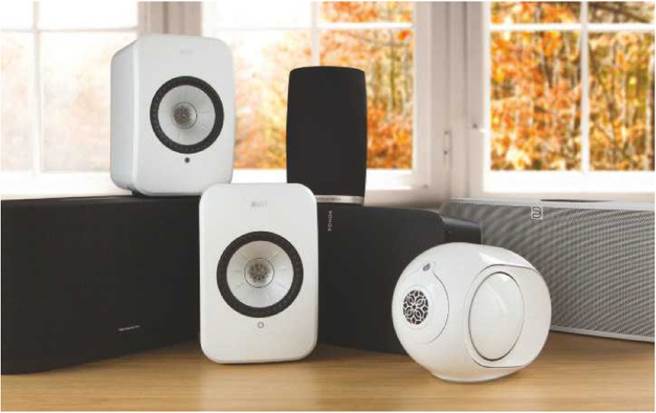 TEST MUSIC
MIKE STERN & JEFF LORBER FUSION
Eleven Righteous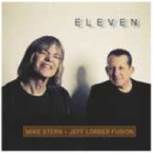 THUNDERCAT
Drunk
Show You The Way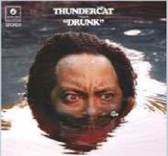 SIMPLY RED
Picture Book Sad Old Red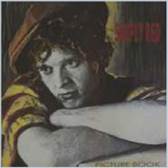 MICHAEL MCDONALD
Season Of Peace
God Rest Ye Merry Gentlemen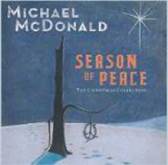 REFERENCE SYSTEM
LOSSLESS STREAMING:
Tidal HiFi
HFC 455
Tidal's HiFi streaming service offers over 50 million tracks in 16/44.1 FLAC format with a number of albums also available in Masters hi-res quality that utilises MQA encoding to make high-data material easier to access given the bandwidth limitations of most home broadband setups.
MUSIC MANAGER:
Roon
Roon collates large digital music libraries and integrates streaming service subscriptions into one place. It can be installed on a PC or Mac and used to control and send music to a USB DAC. It offers unique browsing and search options plus sophisticated playback facilities including upsampling and EQ adjustment.
SPEAKER STAND:
Atacama Audio Apollo Cyclone 6
My Slate Audio stands are no longer produced but, given the DSP-enabled placement flexibility of today's wireless speakers, you might question the need. As with any speaker, if you want the best it has to give, a good support such as Atacama Audio's Apollo Cyclone 6 is a wise investment.
SMART WIRELESS SPEAKERS
Something in the air
Can wireless multi-room speaker systems do proper hi-fi?
David Vivian compares six stereo pairs to discover the answer
IF MONITOR-STYLE ACTIVE speakers are still regarded with suspicion by upgrade-itchy audiophiles, the breed's lifestyle-led wireless cousins certainly seem to have caught the imagination of the wider music consuming public – and with good reason. Most are taken home in a single box with a helpful built-in carrying handle. Unpack, plug in, download app, hit 'install' and, after a few flashing LEDs and prompts, the tunes issue forth. That sounds a little easier than it usually is, but compared with putting together a conventional separates hi-fi system it's attractively fast and simple, especially if you've elected to opt for a single-chassis solution you can plonk almost anywhere that, thanks to clever built-in electronics, still manages to push out a reasonable soundstage. After that, multi-room magic is a mere few more carry-home boxes away.
Real stereo please
Clever stuff. Everyone agrees, however, that for real stereo and the full hi-fi experience, you need two speakers.
Indeed, KEF made it the message of the advertising campaign for its LSX wireless system, available only as a pair in a market of singles. Singles that can be doubled up to sing in stereo, mind you. This is great because, technically, it gives us a level playing field and the chance to see if any of these wireless wonders from Bluesound, Bowers & Wilkins, Devialet, Harman Kardon, KEF and Sonos truly bites the hi-fi bullet to make an ultra-sleek, second-room system.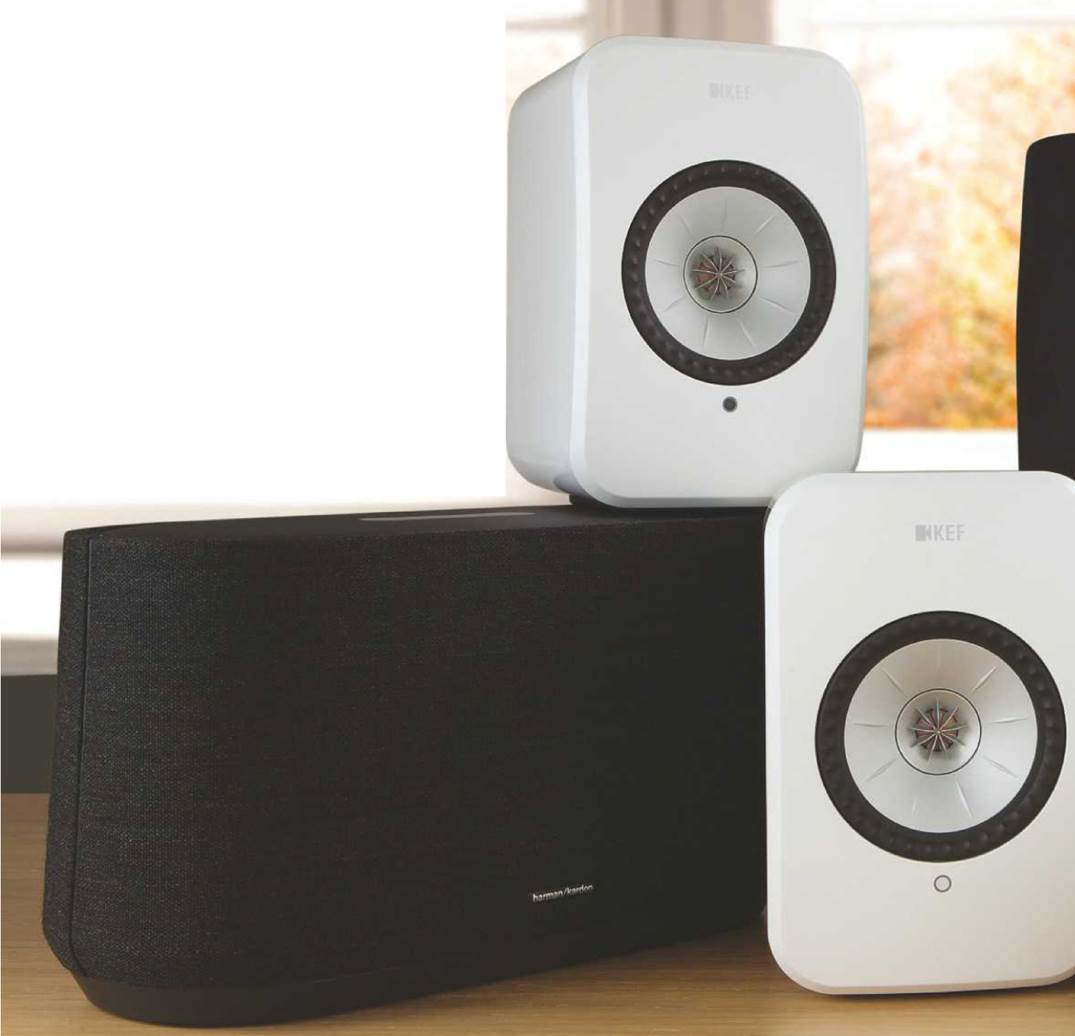 ON TEST
Bluesound Pulse 2i
This souped-up 'i' version of the acclaimed second- gen Pulse 2 all-singing- and-dancing wireless speaker has beefed-up power and a raft of changes under the skin
Bowers & Wilkins Formation Flex
No bigger than a small vase, Flex is the baby of B&W's wireless Formation family but contains all the advanced technology, functionality and classy build of the larger models.
Devialet Phantom Reactor 900
Nothing, but nothing, about the Devialet conforms to the norm and if the swollen Tic Tac form factor has you intrigued, its sonic capabilities might just leave you speechless.
Harman Kardon Citation 500
HK's reputation for wireless speakers that deliver a big, bold sound looks to be well served by its largest Citation desktop model and there's Google Assist on board too.
KEF LSX
KEF has taken what everyone liked about its LS50 Wireless active speaker system and made it smaller, cuter, even easier to use and much more affordable.
Sonos Play 5
Sonos virtually invented the wireless multi-room market and continues to be a major player, but the Play:5 has its work cut out if it's to outshine the talented competition.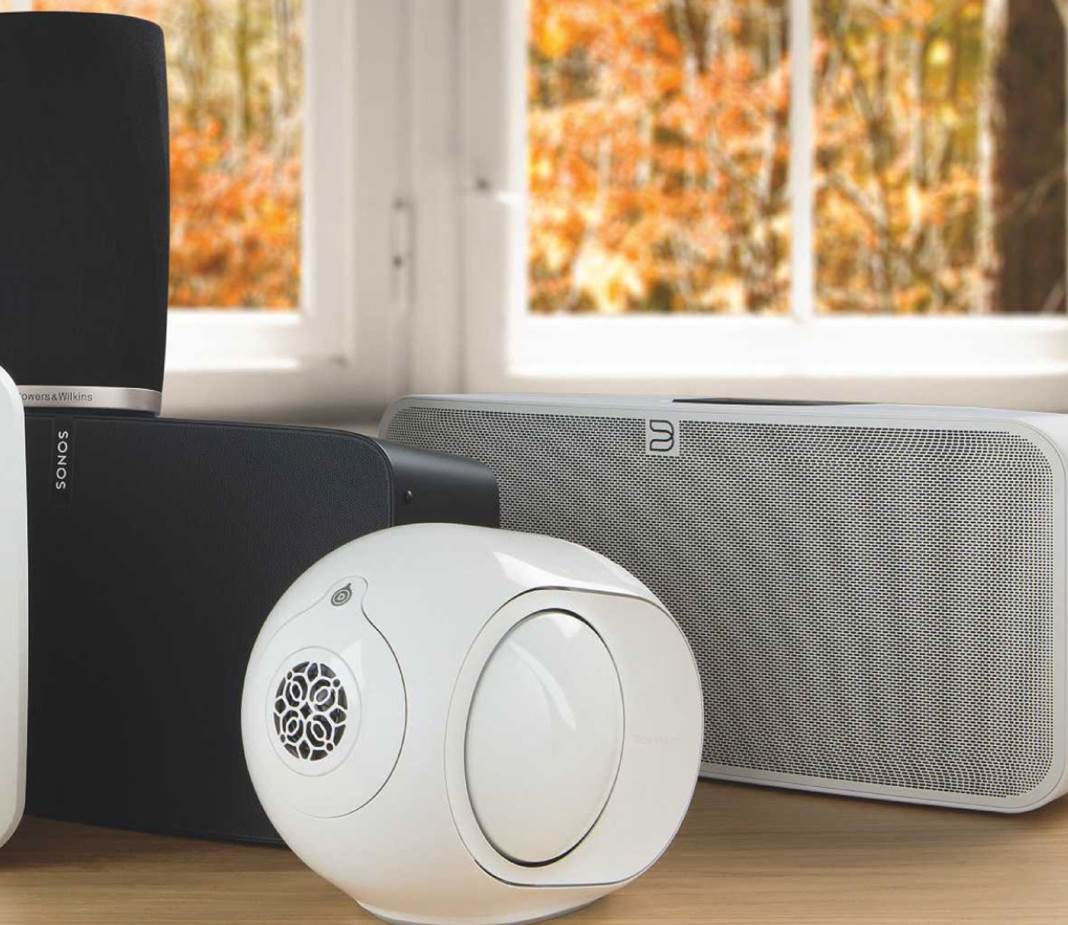 Group test verdict
With his wi-fi router hauling up the white flag, David Vivian delivers his verdict on a hard-fought and largely cable-free contest
SETTING UP AND using wireless speakers should be a breeze. It isn't always plain sailing but, on the whole, this group of two-speaker systems has been a well-behaved joy and remarkably enlightening. The gathering naturally split itself into two sub-groups, the Sonos, Bluesound and Harman Kardon representing the more traditional 'wide-boy' form factor of the multi-room pioneers, the KEF, Devialet and B&W applying a scaled-down aesthetic to the problem. Trying to guess how they'd all sound from their appearance is hopeless.
But to answer the question, can wireless speakers do real hi-fi in stereo? Absolutely.
But, as always, there has to be a ranking. First to go is the speaker from the US brand that was first on the scene. The Sonos Play:5 is still a fine wireless option with plenty of muscle, great bass and inviting warmth, but no hi-res. For sound and features it's pipped by the Bluesound Pulse 2i, which generates similar scale and authority with a little more detail and dynamic finesse. Next up is Harman Kardon's Citation 500, a veritable audio Swiss army knife with a broad repertoire of abilities, an animated, well-upholstered sound being one of them.
The top three are all comparatively tiny tots but, as they say, size isn't everything. The Devialet Phantom Reactor 900 looks and sounds extraordinary and if it wasn't so pricey would be vying for top honours. As it is, it's edged out of the runner's-up spot by the even daintier but just as cute B&W Formation Flex, which has neither the Reactor's thunderous SPLs or insanely deep bass, but is a fraction of the price and through the midrange and treble is untouchable.
Nothing pulls price and performance together with quite the skill of the LSX. It might not be the best-featured speaker in the group and it's short on party tricks, but it is the one that ultimately balances its talents in the most consistently enjoyable and rewarding way.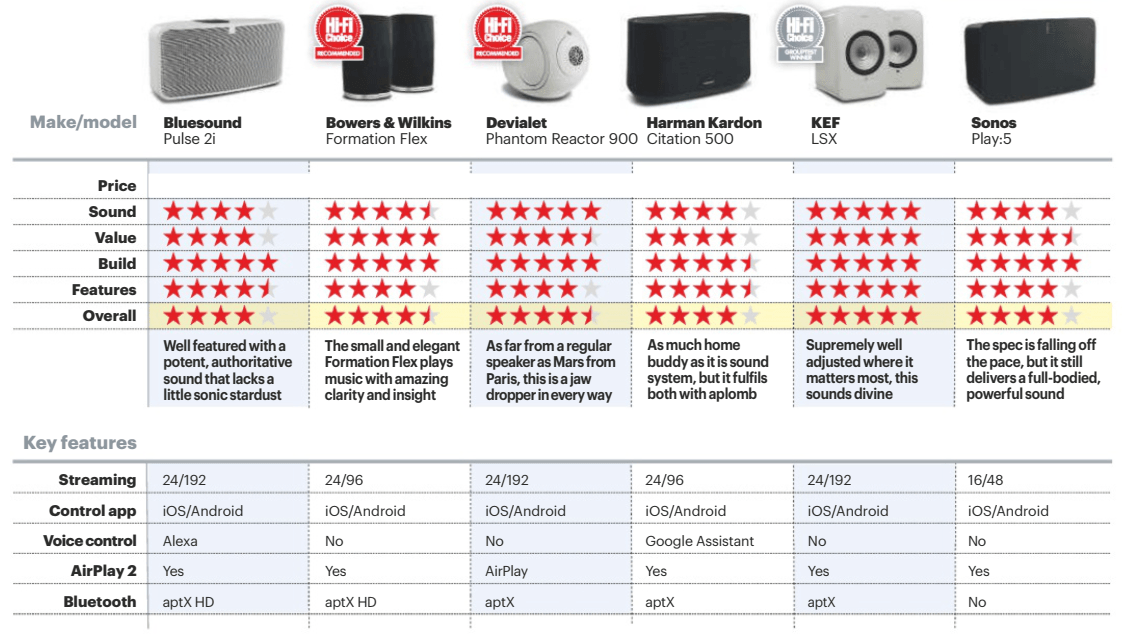 TRY WITH THESE
MUSIC SERVER:
Roon Nucleus+
Making use of Tidal as an integrated part of this beautiful server solution, the Nucleus+ is a truly lovely piece of network hardware and offers outstanding performance with multi-room support.
HI-RES PORTABLE MUSIC PLAYER
Astell&Kern A&Norma SR15 HFC 443
A&K's latest player sounds a lot better than it looks. The chunky design – with its oddly angled screen – doesn't mar the SR15's excellent sound quality. The player supports high-quality aptX HD for Bluetooth streaming and can even be used as a DAC with either Mac or Windows PCs.
CABLE:
Supra Cables Cat 8 Ethernet
As a cost-effective alternative to IT-grade Ethernet cables, the Supra is a fine option offering up a strong performance combined with great build and a high-quality finish.