TURNTABLES Group test
Spin cycle
So you want to treat your vinyl collection to a better deck, but how much to spend? David Vivian weighs up six talented contenders
IT'S THE NEW vinyl user's very own difficult second-album moment. Having established a baseline thrill from spinning your LPs on any one of the fine starter turntables from the likes of Pro-Ject and Rega, you suspect there's even more aural pleasure to be extracted from those darkly glistening grooves. And you're right. The direct correlation between engineering excellence, material use, designer nous and sonic ability is something of a no-brainer and what keeps the turntable market buoyant and more or less open ended.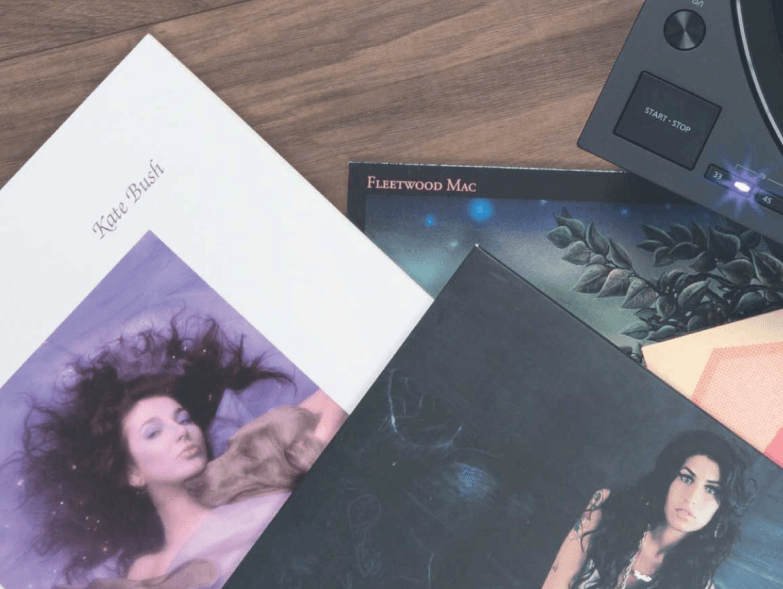 What's the next step?
Is it an incremental upgrade that will place you maybe a couple of rungs further up the ladder towards analogue nirvana? Or do you double your budget and go for a deck that will lift you higher and keep you there for many years to come? Then again, maybe that's being a little too you get what you pay for' simplistic.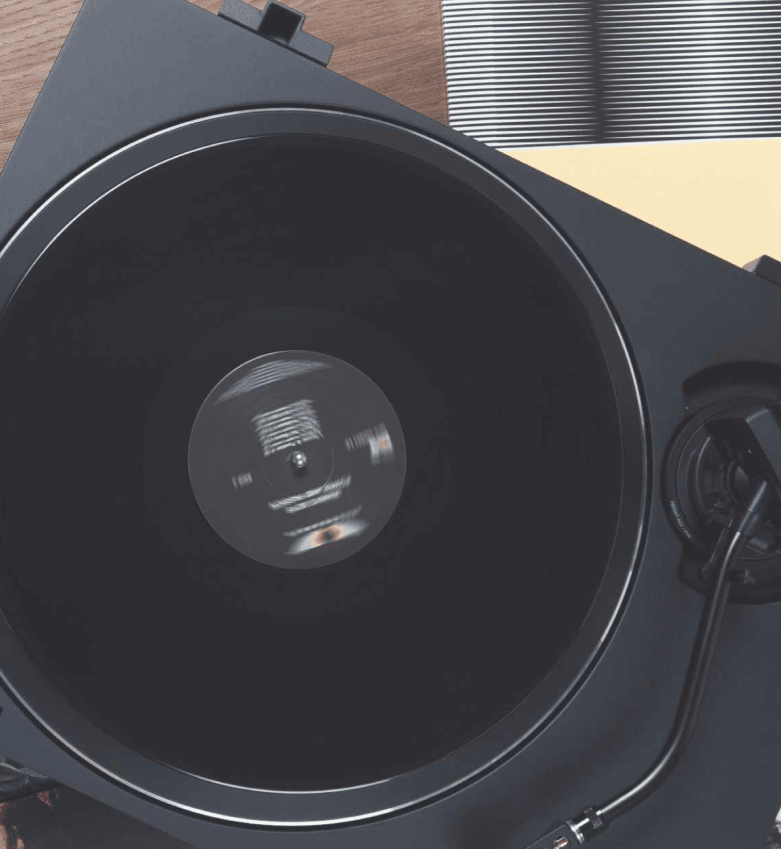 As the price differential is somewhat wider than usual, we've split the group in two. On one side of the divide are turntables from NAD, Pro-Ject and Technics, respectively Hitting the mark, Cambridge Audio's Alva TT and AnalogueWorks' TT Zero battle Rega's Planar 6 (fitted with die company's own Ania moving-coil cartridge). To discover the winner of each group, and the overall victor, you'll have to read on.
ON TEST
Analogue Works TT Zero p27
Arguably the most ambitious turntable in this group, it boasts great build and features and with its Jelco tonearm looks very much like the real deal.
Cambridge Audio Alva TT p29
With direct drive, a classy high-output MC cartridge and built-in phono stage with aptX Bluetooth streaming, the Cambridge piles on the appeal.
NAD C 588 p31
Looking less like a Rega than NAD decks of old, the C 588's glass platter and sexy carbon tonearm raise expectations for an impressive performance.
Pro-Ject X1 p33
Pro-Ject's original deck brought bang up to date holds true to the Austrian company's phibsophy of simplicity, material quality and value for money.
Rega Planar 6 p35
Fitted with the company's Ania MC, Rega's gifted vinyl spinner looks more focused and formidable than ever and is going to be a hard act to topple.
Technics SL-1500C p37
Technics' impressive run of variations on the theme of a direct-drive legend finds its most affordable guise here and, on current form, rivals must be concerned.
Group test verdict
With repetitive strain injury threatening his cueing hand, David Vivian weighs up the relative merits of these six impressive vinyl spinners to reveal the winner
AS MENTIONED AT the start, I nominally split these six turntables into two groups with the NAD, Pro-Ject and Technics in the 'hot buy' set while inviting the Rega, Cambridge Audio and AnalogueWorks to make their best case for spending, with the overall victor chosen from the two sub-group winners.
Starting with the lower-priced group, it's a tough call between the Pro-Ject X1 and NAD C 588 for runner up, the bold and boisterous NAD in the end just losing out to the calmer, more mature and finely structured charms of the Pro-Ject by the slimmest of margins. They're both talented performers but in completely different ways; the C 588 frequently on the front foot and itching for something to sink its teeth into, the X1 a more considered practitioner with a cool eye for detail and cohesion. Although a shade pricier, it's the Technics that shows its rivals a clean pair of heels here, though, combining blistering sonics – its bass and temporal precision are in a class of their own – with terrific design, build and ease of use.
The order in the premium group is a little more clear cut, the accuracy and energy of the tweaky and rather labour-intensive AnalogueWorks comfortably outshining the warmer, suaver Cambridge. I can imagine plenty preferring the easy-going nature of the Alva TT, not to mention the added flexibility of being able to stream wirelessly via aptX Bluetooth. But, for me, it's the TT Zero that sounds more natural and believable, which is surely what it's all about. However, the TT Zero doesn't quite best the Rega, which, more than any other deck on test is a true servant of the music, however demanding or delicate.
Winner
With a price difference between the Technics and the Rega, the Japanese direct drive is in a very strong position when it comes to pure value. But if you value the Rega's broader skillset and deft musicality, the difference is justified and the Rega wins.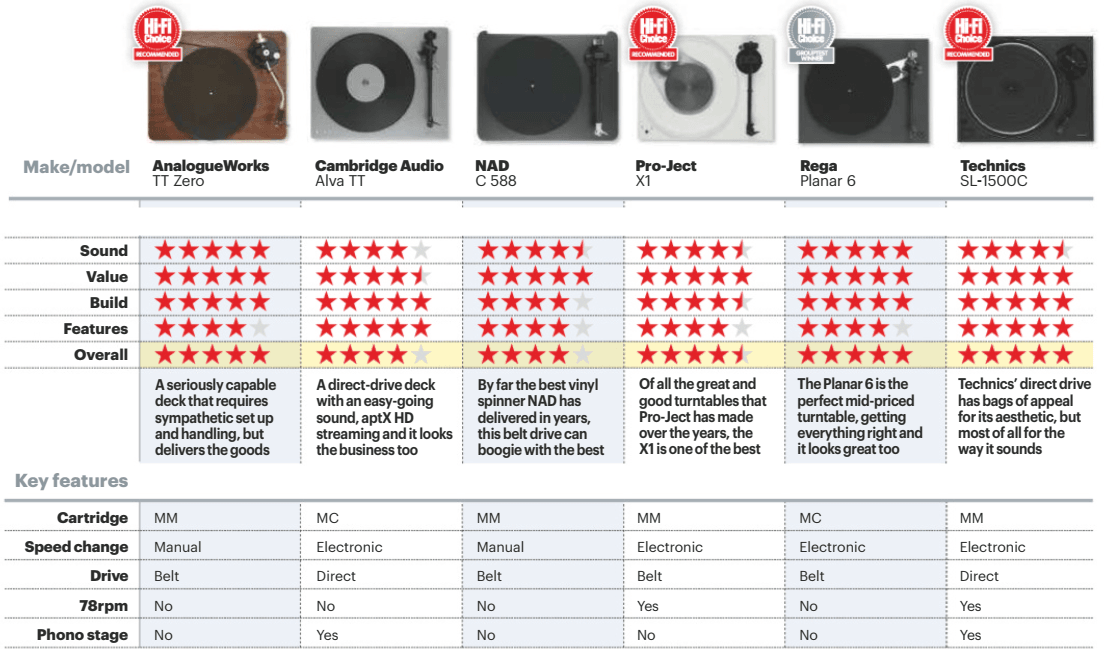 TRY WITH THESE
PHONO STAGE:
Lindemann Limetree Phono HFC 441
The Lindemann is one of the most outstanding phono stages under £ we've tested of late and it took the 2018 AVTech Media award in its category, thanks to its wonderfully effortless yet engaging presentation that works with a wide selection of different cartridges.
MOVING-MAGNET CARTRIDGE: Ortofon 2M Blue HFC 375
STYLUS CLEANER: DS Audio ST-50 HFC 437
A clean stylus performs better and will last longer than one that is dragging ingrained groove dirt and other debris with it. The ST-50 is a wonderfully simple idea, brilliantly executed and it makes keeping your stylus clean entirely straightforward.
Slightly up-market sibling of the 2M Red used by a number of the decks in this test, the 2M Blue enjoys features borrowed from Ortofon's more expensive models. It's well- built, easy to install – thanks to its pre-threaded mounts – and, with a healthy output, offers a clear and open presentation with plenty of bite.