Manage Your Media With Kodi
YOU'LL NEED THIS KODI
Download the app from https://kodi.tv/download.
KODI IS AN EXTREMELY VERSATILE open-source application. It offers a very elegant way to manage all your TV shows, films, and music in one place. Each aspect of Kodi can be changed, from its themes (known as "skins") to the addition of various plugins, which support extra features, such as YouTube playback.
One particularly useful feature concerns Kodi's video and audio scrapers. These scour the Internet to match your media files to a particular film, TV show, or song. The resulting metadata is then displayed in the application.
The Kodi project is dedicated to turning your PC into a home cinema. To this end, the application also supports a number of remotes, such as official touchscreen apps for cell phones, and even game controllers. See http://kodi.wiki/view/Remote_controls for a full list of compatible devices. Now, join us as we show you how to setup and use Kodi. -NATE drake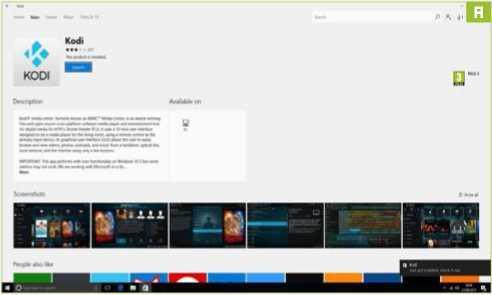 7Review earns Amazon affiliate commissions from qualifying purchases. You can support the site directly via Paypal donations ☕. Thank you!
1 UPDATE WINDOWS
Kodi only works with the latest version of Windows 10. You can check whether your system is up to date by heading to "Settings > Update & security > Windows Update." Save and back up any files that you're currently working on, then click "Check for updates." If your PC needs to reboot, let it do so, because you won't be able to install Kodi until the update is complete.
2 DOWNLOAD KODI
Fetch the latest stable version of Kodi by opening the Windows Store, and typing "Kodi" into the search bar [Image A]. Click "Get" to install it on your machine. If you want the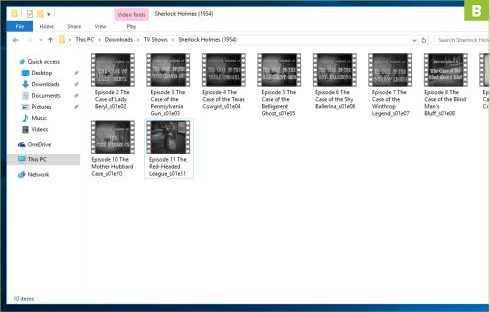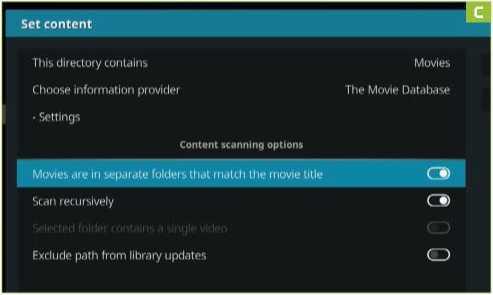 most up-to-date version of Kodi, open your browser, and navigate to https://kodi.tv/download. Click "Windows" under "Choose your weapon," then "Nightly Build." When you first launch Kodi, the Windows Firewall displays an alert. Click "Allow Access."
3 RENAME YOUR MEDIA
If you want Kodi to recognize your films and TV shows, you need to name them correctly. Open File Explorer, and head to your video collection [Image B]. Rename films using "Name (Year)"—"Night of the Living Dead (1968)," for example. Rename TV shows using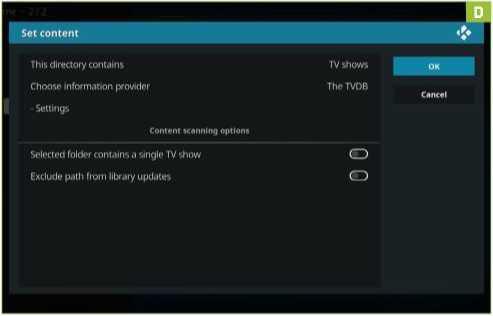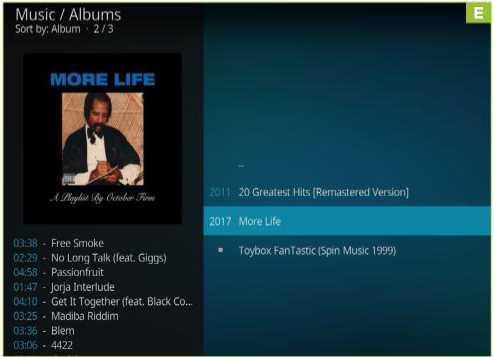 "Name_sXeY"—"Adventures of Superman_s01e03," for example- then place them inside a folder with the name of the TV series.
4 ADD MOVIES
Click the "Start" menu, then "Kodi" under "Recently Added."
Kodi now launches in full-screen mode. Use your mouse or the arrow and Enter keys to navigate and choose options. First, hover over "Movies," then click "Add Videos." The "Add Video Source" window opens. Click "Browse," navigate to the folder where you keep your film collection, then click "OK."
5 DEFINE CONTENT
Once you've set the video folder, the "Set Content" window appears. Click the word "None" beside "This directory contains." You can now specify that this folder contains "Movies." By default, information about films is taken from The Movie Database. Under "Content Scanning Options," you can specify whether the movies are in individual folders or not [Image C]. Finally, click "OK."
6 ADD TV SHOWS
Kodi now asks if you want to refresh information for your items. Click "Yes," then press Esc to go back to the main screen. Hover your mouse over "TV Shows," then click "Enter Files." Browse and select the folder containing your TV shows in the same way as you did for movies. In the "Set Content" window, click "None," and specify that the content contains "TV Shows" [Image D].
7 ADD MUSIC
Kodi supports music playback. Press the Windows key to show your Taskbar, or exit Kodi and navigate to your music. Name tracks using the "Track number-Artist-Song name" format—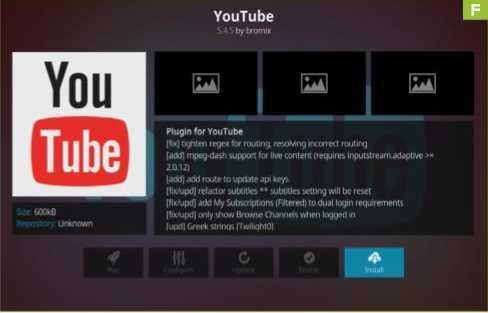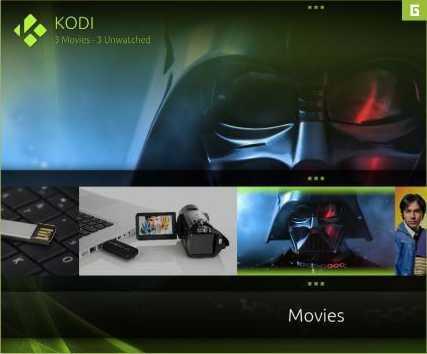 "04-Toybox-Tarzan and Jane," for example [Image E]. Relaunch Kodi, and choose "Music," then "Enter Files." Enter the path to your music folder in the same way as before. Under "Set Content," choose "Music."
8 INSTALL THE YOUTUBE ADD-ON
Kodi supports extra features, including the official YouTube add-on, which can both search for and play videos. Return to the main menu, and choose "Add-ons > Enter add-on browser." Select "Video add-ons," then scroll down to "YouTube." Double-click and select "Install" [Image F]. You can now access YouTube from the "Add-ons" menu. Click "Search > New Search" to look for videos.
9 CHANGE SKIN
In Kodi, your chosen skin governs the look of the interface you use to manage and play your content. This includes the layout of menus, the background, and, in some cases, extra icons and features. By default, Kodi uses the rather austere Estuary skin. But you can change this to something more visually appealing [Image G]. To do that, head to "Add-ons > Look and Feel > Skin."
10 CONFIGURE SETTINGS
Click the "Settings" icon at the top-left to change Kodi's settings. The menus are categorized, so this should be fairly self-explanatory. For instance, to optimize Kodi for use with touchscreens, go to "Skin Settings > General > Touch Mode." You can also fine-tune your playback settings. Click the button at the bottom-left to switch between "Basic" and "Advanced' [Image H].