TV SET-TOP BOX – Apple TV 4K. A step towards the future of telly
Apple's revamped set-top box is much the same as before, but now has 4K and HDR (High dynamic range) As Apple's senior vice president Eddy Cue explained, 4K is about more pixels and HDR is about better pixels – a wider range of colours makes video look more 'real'. You'll only see that on an HDR-ready TV, but if you've got one, Apple will automatically upgrade any iTunes content you've previously bought in HD to 4K HDR when it's available. You'll need very fast broadband to stream 4K smoothly.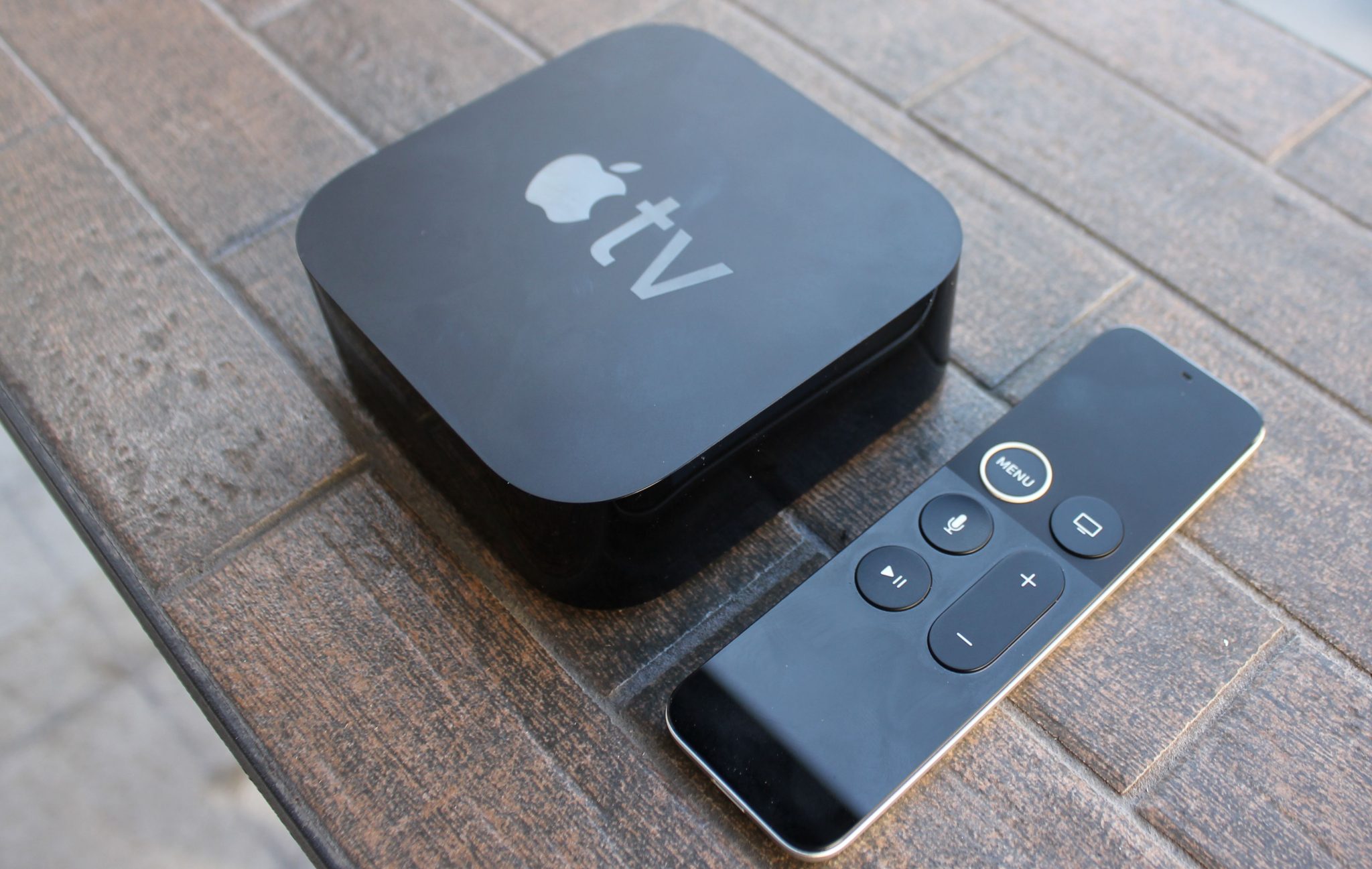 If you have a standard HDTV, that's fine – you'll just get HD. Strangely, it's those who do have a 4K HDR TV who may experience problems. Normally, if you plug an older device into these TV sets they'll try to make its output look as good as possible. But when you play older content on the Apple TV 4K, it scales it up, giving your TV set a 4K HDR signal. This ensures there are no glitches with games and the Apple TV's user interface, but means existing HD videos may actually look worse. Apple says it's still refining this.
Otherwise, the Apple TV 4K is similar to the previous model. It's basically an iPad with no screen, so thousands of apps and games on the App Store are designed to work with it. If you plan to install a lot, consider paying extra to double the 32GB of storage, but you can delete apps temporarily if necessary. Playing videos doesn't take up any space. Apps also provide a way to use non-Apple services like BBC iPlayer, Netflix and Amazon Prime Video.
The Siri voice assistant, accessed from the microphone-equipped remote (which also works as a game controller), can search across many (but not all) services to find what you want to watch. The Apple TV app brings popular content together more seamlessly, but it's not yet available in the UK. You can also play videos, photos or music from your Mac, iPhone or iPad.
It's all very easy to use, but we'd like to see the prices of films and TV box sets while browsing without having to click.
SPECIFICATIONS
32GB flash storage • HDMI 2.0a port • Gigabit Ethernet • 802.11ac Wi-Fi • 35x98x98mm (HxWxD) • 425g
VERDICT:
This easy-to-use box will appeal to Apple and non-Apple users alike, and it supports a decent range of content – but 4K HDR isn't essential for everyone yet
ALTERNATIVE:
Nvidia Shield TV This Android box's strangely designed case is now smaller and also supports 4K and HDR
WHICH INTERNET TV BOX?
Nvidia's rival Shield TV has just been updated to HDR and costs the same. It only has 16GB of storage, but you can expand this with a USB 3.0 drive. The Shield's Tegra X1 processor is more powerful than the Apple TV's and, with a .49 monthly subscription, you can play thousands of Android games and stream PC games over broadband, giving you the equivalent of a high-end gaming PC. You get Google's equivalents of Apple's voice control and paid-for content. If you're not already wedded to Apple, it seems a good choice. Unlike Apple TV 4K, it's not Dolby Vision HDR certified, but we don't think that matters.
The other big rival has been Amazon's Fire TV 4K, but Amazon has withdrawn it, presumably to launch a new HDR version. Although it offers plenty of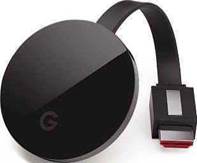 films and TV shows, Fire has a more limited range of apps and games, though Amazon's boxes tend to be cheaper.
Google's Chromecast Ultra offers 4K Dolby Vision HDR, and streams content to your TV from Google Play or from your phone or tablet. You can't run apps or play games on it though.
Apple 2022 Apple TV 4K Wi‑Fi + Ethernet with 128GB storage (3rd generation)
9 used from £157.17
Free shipping
as of December 8, 2023 10:28 pm
Features
4K Dolby Vision and HDR10+ for vivid picture quality
Dolby Atmos for three-dimensional, theater-like sound
Incredible power with the A15 Bionic chip
Siri Remote brings precise control with a touch-enabled clickpad
Apple Original shows and movies from Apple TV+